We'd love to hear from you
If you would like to discuss your requirements or arrange a visit, please contact Stuart Gorman, Matt Desmond or Ricky Wilson:
Printed Systems Limited
Units 6 & 7 Eastman Way
Stevenage Business Park
Pin Green
Stevenage
Herts SG1 4SZ
UK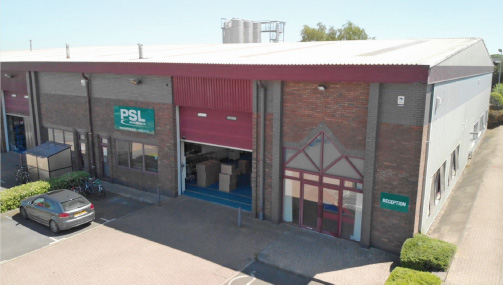 Quotations
PSL are always ready to quote on any product that you already have in production or would like to launch.
To make this as easy as possible we would request PCB files together with a bill of materials and as much component information as possible.
Samples, if available, can only help to simplify the process. As you know and understand your own products, to help us to help you, please supply other information that you consider relevant.
Given this information, an assembly-only quotation can be supplied almost immediately whilst one requiring material input can be turned around within approximately two weeks.
We want to work with you
Let's Talk...