Who we are
PSL enjoys a genuinely unique level of staff loyalty for the industry, with the majority of our team having been with us for many years. A friendly, can-do attitude and a commitment to providing the very highest level of service permeates throughout the business, from the shop floor up to the boardroom.
We have a philosophy of continuous development, giving our staff as much opportunity as we can to grow and progress within the business; which in turn promotes a deep level of understanding and ongoing stability.
Meet the team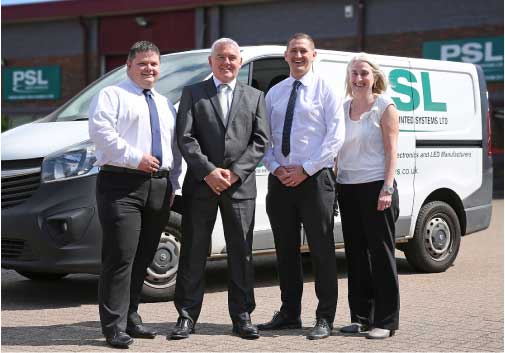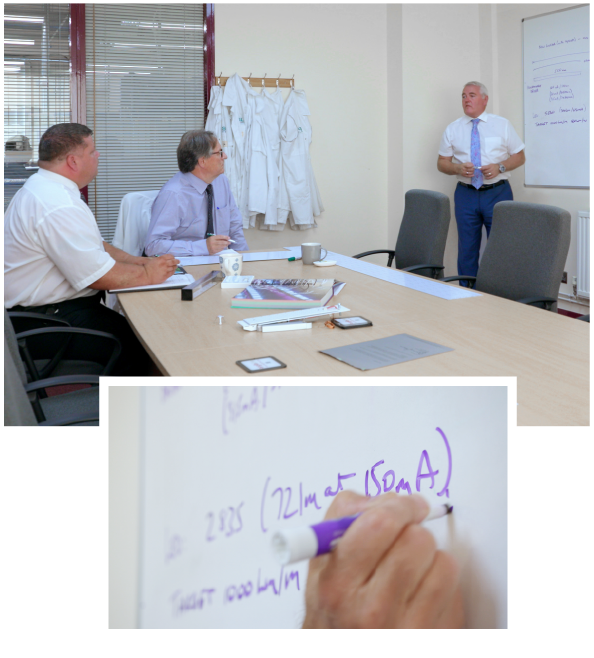 How we think
We value every project we work on; whether it's a one-off item or a high-volume production run, we'll take the time and the effort to deliver it efficiently and to the highest of standards.
We pride ourselves on the personal relationships we develop with both clients and suppliers. We believe that cementing good customer/supplier relations and long-term partnerships is the key to promoting mutual understanding, commitment to quality and efficient processes – which itself promotes cost-effectiveness.
PSL endeavours to provide maximum flexibility and agility in terms of responding to the most challenging of requirements and deadlines, backed up by the imagination and the expertise to turn good ideas into fully functioning finished products.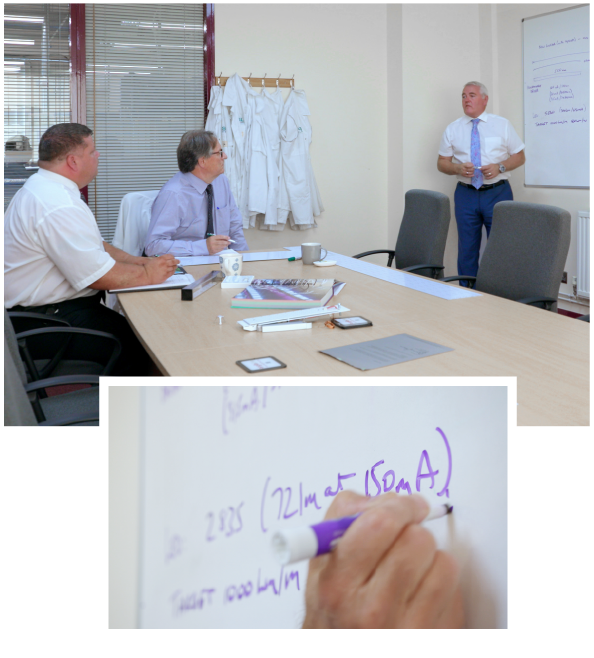 Why choose us?
Ask somebody what is the most important aspect of electronic manufacturing, and nearly everyone would have no hesitation in nominating 'quality'.
PSL was conceived with this in mind.
The past decade has witnessed a continuous investment programme in support of surface mount, conventional and LED assembly, evidenced in the purchase of a state-of-the-art Panasonic high volume pick-and-place machine, with the capability of placing 140,000 components p/hr. This programme of investment is set to continue as our customer base expands even further.
PSL is an ISO9001:2015 accredited business. Our staff have between them a wide-ranging expertise in all aspects of the manufacturing process, enabling the company to provide a total solution for customers in a wide range of business sectors.
High quality, however, doesn't necessarily mean high cost. We pride ourselves on offering a genuine value-for-money service, combined with the obvious advantages of a UK-based operation.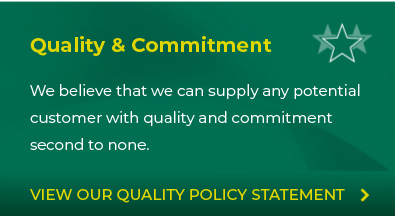 Care and Attention
We treat all customers with the same level of care and attention ensuring that delivery times are kept whilst adhering to customers' specific requirements.
Open Door Policy
We're proud of our facility, and justly so, operating an open door policy for existing and potential customers as well as inspections from British Standards, customer audits and supplier appraisals.
We want to work with you
Let's Talk...