Quality and Commitment
Quality and Commitment
We believe that we can supply any potential customer with quality and commitment second to none.
View our quality policy statement

Care and Attention
We treat all customers with the same level of care and attention ensuring that delivery times are kept whilst adhering to customers' specific requirements.
Open Door Policy
We're proud of our facility, and justly so, operating an open door policy for existing and potential customers as well as inspections from British Standards, customer audits and supplier appraisals.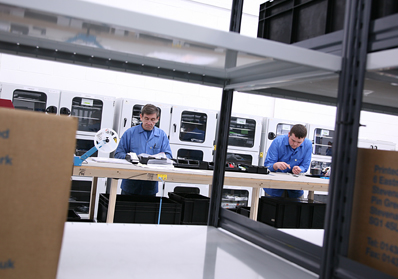 Satisfy Your Requirements
We believe that once you have visited our facility you will be in no doubt as to our ability to satisfy your requirements now and in the future.
Consider us, you will not be disappointed
A visit is well worth the effort. We can, if required, provide references from existing customers if you need an unbiased second opinion.