PCB > SURFACE MOUNT ASSEMBLY
PCB > SURFACE MOUNT ASSEMBLY
Surface Mount Assembly
Surface Mount Assembly
Based on Europlacer placement equipment, DEK screen printers and ESRA reflow ovens, PSL can provide solutions to a wide range of surface mount scenarios.
Surface mount, through hole / surface mount hybrids, fine pitch BGA, UBGA, Flexi, Flexi-Rigid, FR4, Ceramic and Metal substrate can be accommodated into our flexible manufacturing process.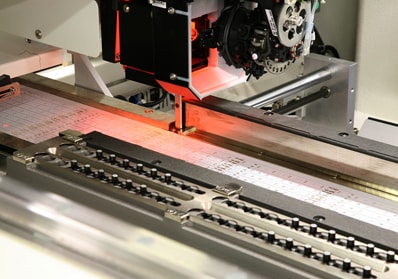 Passive devices down to 01005, plus large fine pitch and BGA packages can be co-resident within the same assembly.
Front-end engineering provides the customer with hard copy verification that re-flow eutectics are within acceptable parameters and that components are not exposed to any form of detrimental thermal shock.
Process control is such that once the initial engineering work has been completed, the repeatability of parameters for on-going production batches is assured to as near as possible 100%.