Loyalty, continuity & dedication to service
PSL enjoys a genuinely unique level of staff loyalty for the industry, with the majority of our team having been with us for many years. A friendly, can-do attitude and a commitment to providing the very highest level of service permeates throughout the business, from the shop floor up to the boardroom.
We have a philosophy of continuous development, giving our staff as much opportunity as we can to grow and progress within the business; which in turn promotes a deep level of understanding and ongoing stability.
Key team members include: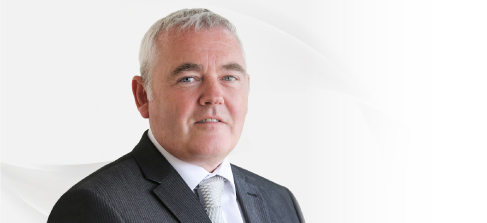 Stuart Gorman
Managing Director
Stuart established PSL in 1999, and now has over 30 years experience within electronics manufacturing. In this time he has gained vast expertise in all processes required to understand the varied requirements of electronic and LED assembly. A qualified mechanical engineer, Stuart maintains a hands-on approach to all aspects of the business, both customer-facing and operational – juggling his dedication to PSL with his other true love: Arsenal FC.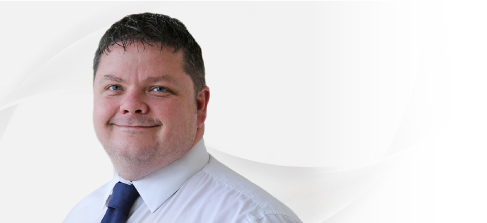 Matt desmond
Operations Director
Matt first started working with Stuart as a 16 year old board cleaner, and has since worked his way up through the business with a variety of roles, including SMD Operator, Engineer, Engineering Manager and various supervisory roles right the way through to joining the Board in 2014. After almost 20 years of working together, and despite his allegiance to Tottenham Hotspur, Stuart and Matt still enjoy working very closely together.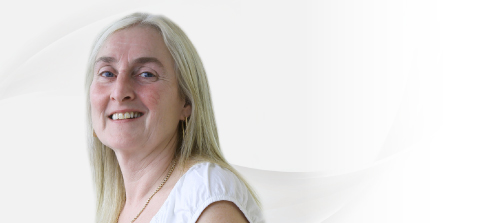 Tracy webb
Production manager
One of the company's original Hand Assembly Operatives, Tracy worked her way up into supervisory positions; gaining valuable experience along the way in all aspects of the electronic assembly business, until becoming Production Manager in 2008. She is now the prime customer interface for the business, taking responsibility for the day-to-day smooth running of all aspects of production and quality control. Tracy is noted by colleagues and customers alike for her no-nonsense approach and calmness under pressure.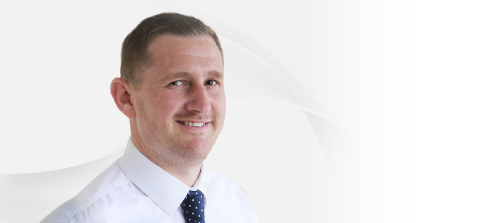 Ricky Wilson
Purchasing & Sales
Ricky is another prime example of the PSL philosophy of providing opportunities for internal progression and development, having joined the company aged 18 as a production Operator. He is now responsible for loading and processing orders, handling quotations and purchasing – building strong and lasting personal relationships with our customers and suppliers. Everybody gets on with Ricky.
In addition to a wealth of practical and technical expertise within the business, PSL also enjoys the benefits of input from other members of the board to provide valuable external input.
Les Round
Technical Applications Manager
A recent addition to the team, Les brings his wealth of experience in designing PCBs for specialist LED applications, enabling us to offer our clients a genuinely bespoke service to fulfil the most challenging and individual requirements.
The commitment and dedication that Les brings to his work is matched only by his love of Everton FC and a decent mug of Yorkshire tea

In addition to a wealth of practical and technical expertise within the business, PSL also enjoys the benefits of input from other members of the board to provide valuable external input:
Paul Cowen
CA
Paul is a qualified Scottish Chartered Accountant who was appointed to the board in order to oversee the finance department and to assist with our growth and development. He brings over 30 years of financial experience to the company.
Ray Gordon
Ray has over 25 years experience in the electronics industry, and is also a founder and Managing Director of Scene Double Ltd, a supplier and designer of video, KVM and USB extension products distributed worldwide.
Bernard Gordon
FRICS
Bernard is a chartered surveyor and has been a director and company secretary with PSL since the company was formed in 1999. Bernard was the joint chief executive of a major Central London PLC estate agency until 1993 when he established his own highly specialized niche practice which still operates from offices in Borehamwood.
We want to work with you
Let's Talk...