LED > PLACEMENT
LED > PLACEMENT
LED Placement
LED Placement
As a specialist LED manufacturer, we have a wealth of experience and expertise in the specific requirements of LED placement, the many different types, and a thorough understanding of the potential issues that can come with mishandling.
Consequently, we have invested in machinery which automatically adjusts to the height of the board, with bespoke 'intelligent' placement where required, to ensure that there's no damage to individual LEDs.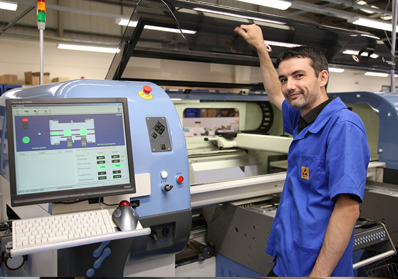 Likewise, we offer full BIN (Brightness Intensity) control, to ensure consistency both within individual boards and across a complete order, along with full traceability of all products manufactured, if required.
Despite the high quality and consistency of our placement service, there's no need to compromise on speed: we can place at a rate of 300,000 LEDs per day, per machine on a single shift.